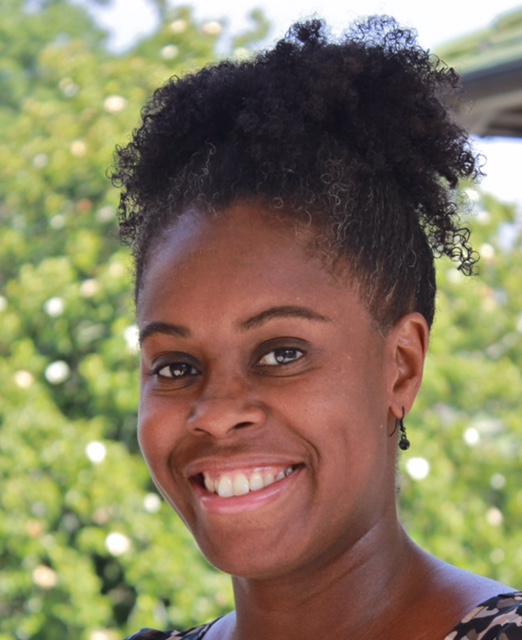 Kisha N. Daniels has worked extensively in the areas of teaching and learning with children, public school teachers, administrators, and university students for over 25 years. She holds a BA in elementary education, master's degrees in school counseling and administration, a specialist certification in curriculum and instruction, and a doctoral degree in educational leadership from the University of North Carolina at Chapel Hill. As a teacher and administrator in large, urban school districts, she has devoted her work to utilizing and researching engaging curriculum that supports diverse learning styles. During her academic tenure, she was Associate Professor of Education Leadership and has held joint appointments as Director for the Office of Community Service Learning and the Office of Faculty Professional Development and was the Principal Investigator (Education Core) of a National Institute of Health P20 grant which focused on increasing underrepresented populations to pursue cardio-metabolic research careers.
Kisha currently teaches courses in the MAT and Education programs at Duke University. She is actively involved with building and sustaining community partnerships in an effort to extend the scholarship of teaching through service learning. This guided her path to focus on teacher quality, the impact of collaborative teaching and community engagement to which she is credited with published books, journal articles, university Teaching Excellence and international research awards.
Kisha is the author of:
Creating Caring and Supportive Educational Environments for Meaningful Learning

By Kisha N. Daniels
In a seemingly tumultuous time of political change, caring and healing are needed now more than ever. This is especially true in education, which has been criticized for a disproportionate focus on the technical aspects of teaching with less focus on its "human" aspects.
This email address is being protected from spambots. You need JavaScript enabled to view it.
This email address is being protected from spambots. You need JavaScript enabled to view it.