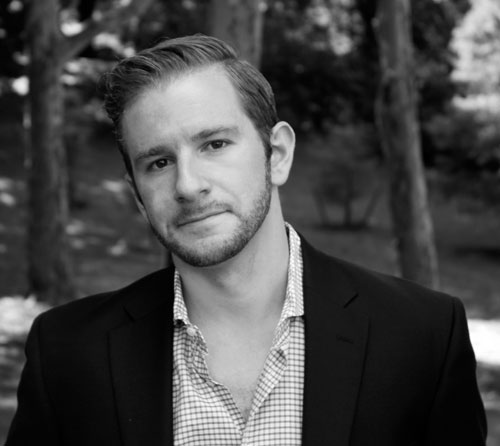 Adam has dedicated his career to helping students and fellow educators unlock their learning potential. He has served as an educator, department chair, team leader, staff developer, instructional coach, and intern principal at a Title 1 middle school in the Bronx, and as a consultant to elementary through high schools and entire school districts.
Integrating a wide body of research, Adam has designed and facilitated workshops on student engagement, feedback systems, peer observation cycles, unit and lesson planning, argumentative writing, and classroom dialogue. His original work on the teaching of writing has been featured nationally and internationally by award-winning education author and researcher Jeffrey Wilhelm, and through Top Scholars, the premier college preparation and consulting company in Thailand.
Adam began teaching in District 10 of the Bronx through an alternative certification program after graduating magna cum laude from the University of Pennsylvania. In 2010, he earned his Master of Science of English Education from Lehman College. In July of 2013 he joined the Leaders in Education Apprenticeship Program through the NYC Department of Education and earned his principal's credential. In 2014, Adam, a partner, and a founding group spent a year collaborating around the design for schools that are engineered to truly meet the needs of 21st century learners in preparation for healthy lives marked by full and active citizenship. Elements of the core principles of School in the Square culture and practices are evidenced in all of Adam's consulting projects.