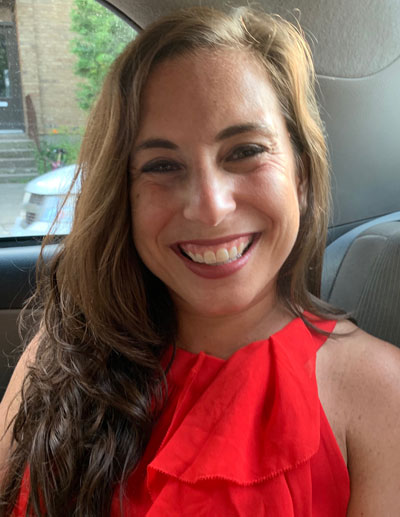 Jillian Chaiken spent eleven years teaching students in grades K-12 as an elementary classroom teacher, K-2nd and 6th-8th grade reading specialist, and special educator in a specialized high school for students with moderate to severe disabilities. After completing a dual certification undergraduate program in childhood and childhood special education, her passion for learning, literacy development, and inquiry led her to obtain a graduate degree in literacy education (M.S.Ed in Reading, Literacy and Reading Specialist Certification). Most recently, Jillian worked as an Assistant Director of Lower School Literacy, developing literacy instruction and providing professional development for grades K-4 across a network of schools.
Throughout her career, Jillian has taken on leadership roles including co-facilitating professional learning groups, grade level planning and facilitation, and coordinating summer school programs. She has received training in Responsive Classroom and as a Level K Fundations facilitator and continues her involvement with the Penn Literacy Network, a comprehensive development and curriculum reform program based in the Graduate School of Education at the University of Pennsylvania. Jillian currently provides consulting services in literacy, curriculum development, Common Core, special education and Thinking Maps. She regularly contracts with the University of Washington's Center for Educational Leadership and Cooke Center Institute.
Jillian designs professional development to meet the needs of the teachers and learners within a school or across a network. Her sessions are collaborative and incite curiosity, as well as promote opportunities for differentiating and building teacher knowledge and skills.